Journal Entry:
Mon Feb 18, 2013, 9:11 PM
HELLO FRIENDS
I just want to share what my ever so loving dumb of a boyfriend got me for valentines this year
l
o
o
k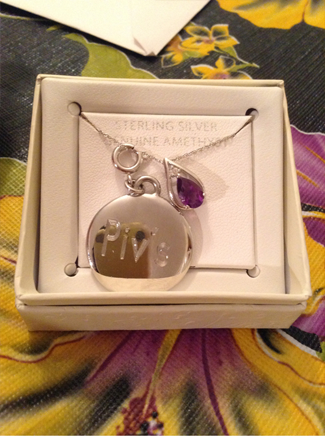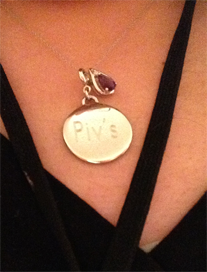 ;______;
Isn't he
just
the
best
boyfriend
ever
He surprised me with this in my valentines day package ;;;;;; and i just AUGH
IT JUST MADE MY DAY OKAY laughs more like made my liFE
I fucking love you baby

He also got me an adorable tepig plush with yellow flowers, a cheesy card, bunch of doodles, and MONEY FOR A MUNCHKIN (inside joke)
I myself sent him a plush, doodles, a custom valentines day card, his favorite candy, and other tiny things but ;v; it doesn't compare to his gift. It's just the best thing ever and I will wear this necklace for forever



he has the other half too ;v; wah wah wah WAH
I JUST
LOVE YOU SO MUCH YOU DUMB
OKAY
!!!???!??!!
THAT IS ALL THANK YOU FRIENDS FOR READING MY SPAZZY HAPPY JOURNAL
-POPS-